WHY SHOOT IN VALENCIA?
Discover why València is your next destination to shoot your film or advertising project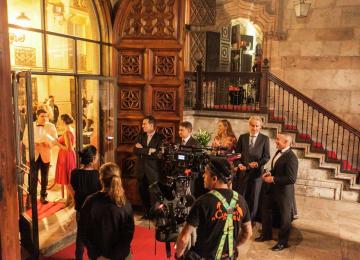 1. BECAUSE OF ITS INFINITE SPACES
Architecture from all periods, a lot of parks, large gardens, kilometres of beaches, palaces, charming squares, streets, modern and old bridges, sports facilities of all kinds, a commercial port, a royal marina, an airport ten minutes from the city centre...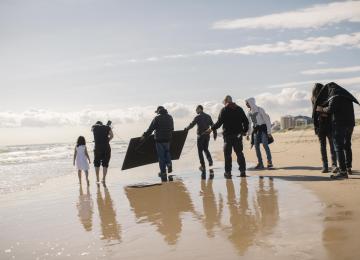 2. BECAUSE OF ITS MILD TEMPERATURES
With a yearly average of 20ºC, and more than 300 days of clear skies per year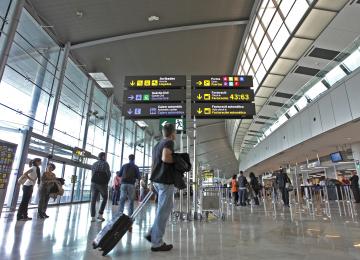 3. BECAUSE IT'S EASILY ACCESSIBLE
By land, sea and air. It's a 90-minute journey on the AVE from Valencia to Madrid. The city is located two hours from the main European capitals, with different international hubs (Madrid, Paris, Amsterdam, Frankfurt, Rome, Zurich, Istambul and Moscow) that connect Valencia to other continents.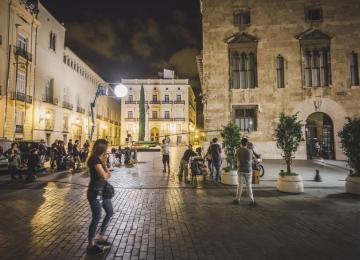 4. BECAUSE OF ITS HUGE AUDIOVISUAL INDUSTRY
That has a great deal of experience in the sector, in advertising, cinema and animation alike. Producers, service companies and a wide range of recognized professionals in their respective fields. In addition, Valencia also has a Guild of "Falleros Artists" able to build any kind of scenery.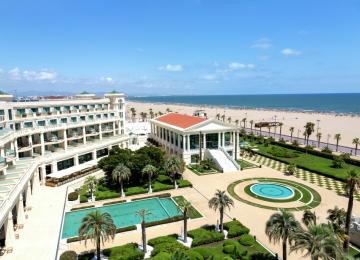 5. BECAUSE OF ITS HOTEL CAPACITY
Of more than 22,000 beds, which are available in anything from luxury hotels to touristic apartments. Distributed around the city, you and your crew can comfortably move to the set.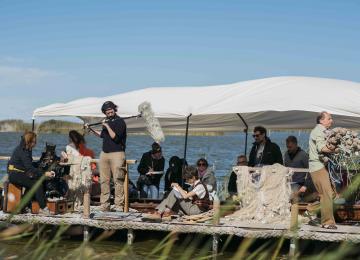 6. BECAUSE OF ITS LIGHT
Captured best of all by the Valencian painter Joaquín Sorolla in his work - which brings a special tone to any image. With nearly 4.500 hours of sunlight per year and an average of 12 hours a day, the light of Valencia brings a special hue to your project.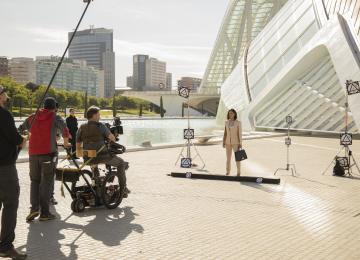 7. BECAUSE OF ITS FILM SUBSIDIES
In addition to tax incentives totalling 15%* for international productions and 20% for national productions in Spain, there are also subsidies* on a regional level for feature-length films, short films, animation, drama and digital platforms thanks to the Valencian Institute for Culture.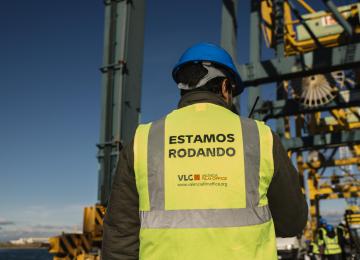 8. BECAUSE AT VALENCIA FILM OFFICE, WE HELP YOU
Handle filming permits within the city, and we provide you with contacts if the film's scope extends to the Valencian Community.