Berlanga, master of cinema
Luis García Berlanga was born in València, at number 13 of what was then Císcar Street, now the intersection of Conde Salvatierra and Sorní streets. 
There began a life that from a very early age shone with an intense inner light. As a child, he asked the Three Kings (who are the ones to bring Spanish children their Christmas holiday gifts) for a projector, but what he found when he unwrapped his present was a toy camera. Such disappointment!  
All he needed was to have a little patience before he would hold in his hands the projector which marked the beginning of a meteoric career. 
In 1942–43, he attended the València School of Philosophy and Literature, but in 1944 he decided to undertake a career in the cinema. In 1946, he was accepted at the Institute of Cinematographic Research and Experiences (IIEC), entailing a permanent move to Madrid. 
In what would be the first IIEC class, he met Juan Antonio Bardem, with whom he would make his first feature film in 1951: Esa pareja feliz (That Happy Couple). 
This would be followed by ¡Bienvenido, Míster Marshall! (Welcome, Mister Marshall!), Calabuch, Plácido, El Verdugo (The Executioner) and others … so many titles that earned him critical recognition and the appreciation of his peers at Cannes, Venice and even in Hollywood. Discover his complete filmography.
12th June 2021 will mark the 100th anniversary of his birth, and in his native town, we will be celebrating this event as it deserves. 
Berlanga's València
Following the trail of Berlanga through València is really very simple. It's just a matter of sorting out a path that will take you along all those other personal paths that Berlanga trod and made his own through such films as París-Tombuctú (Paris–Timbuktu) and Los jueves, milagro (On Thursday, Miracle).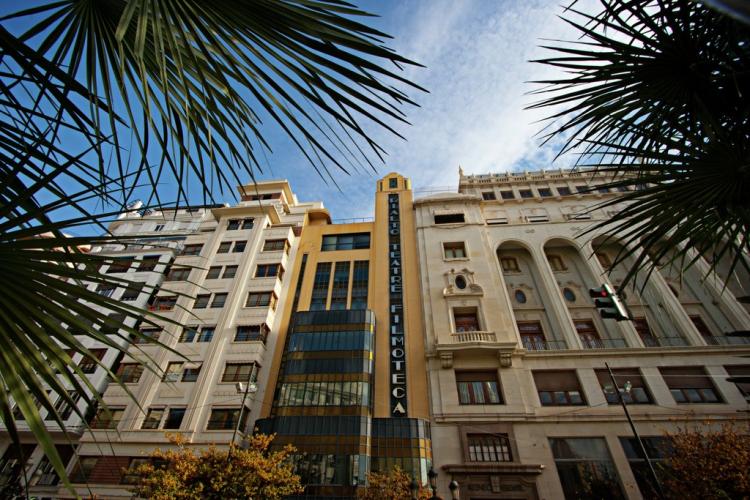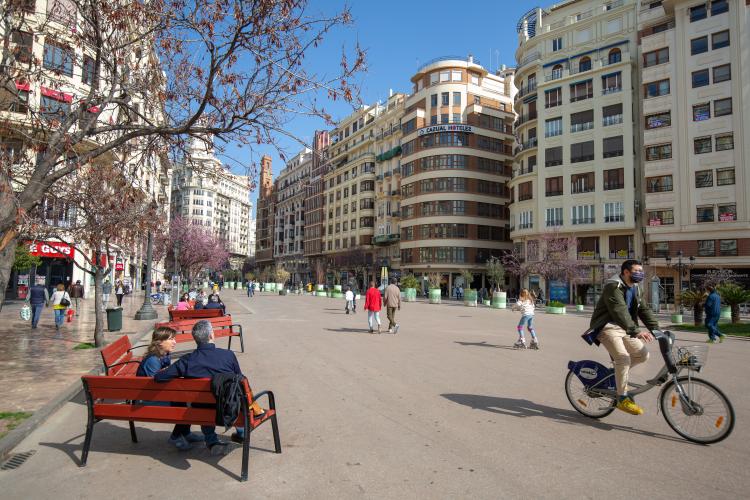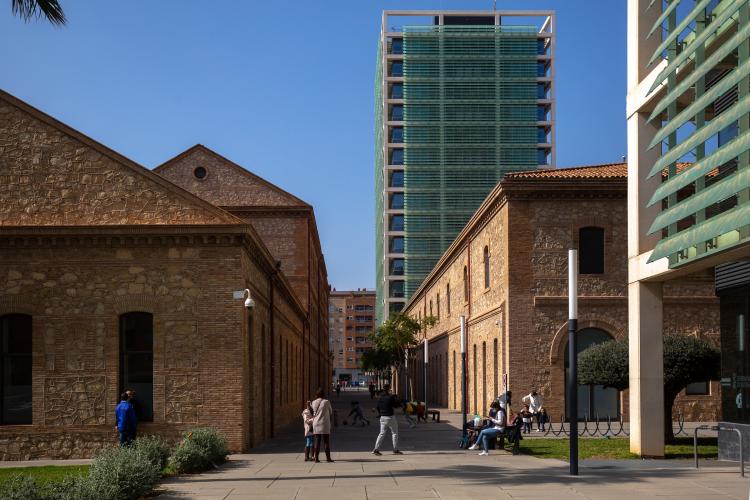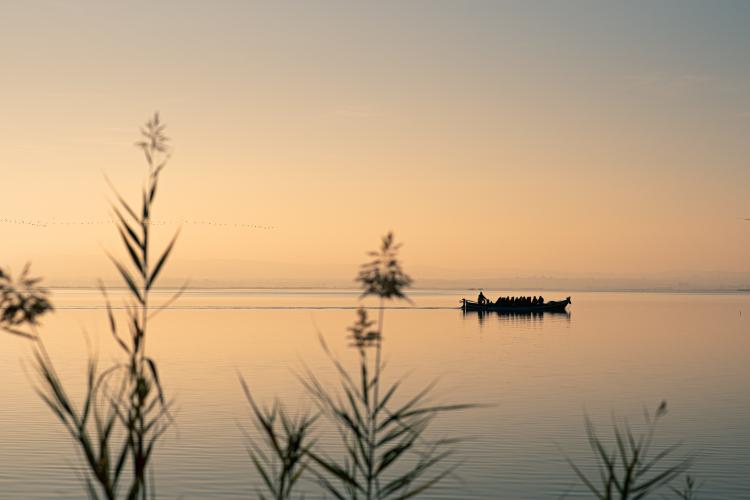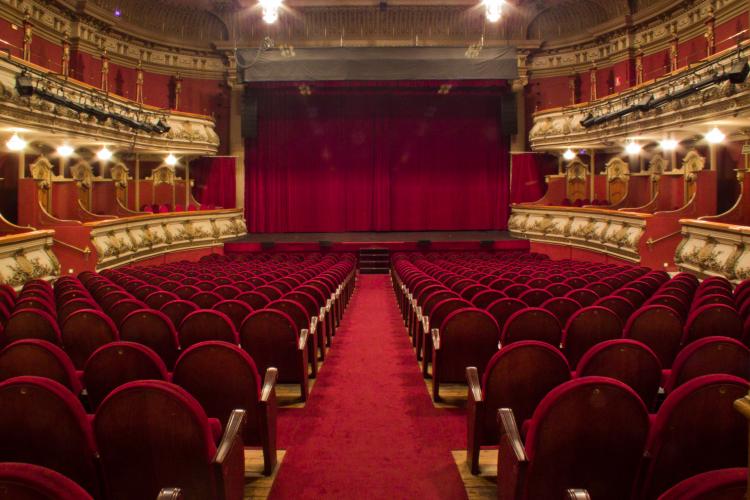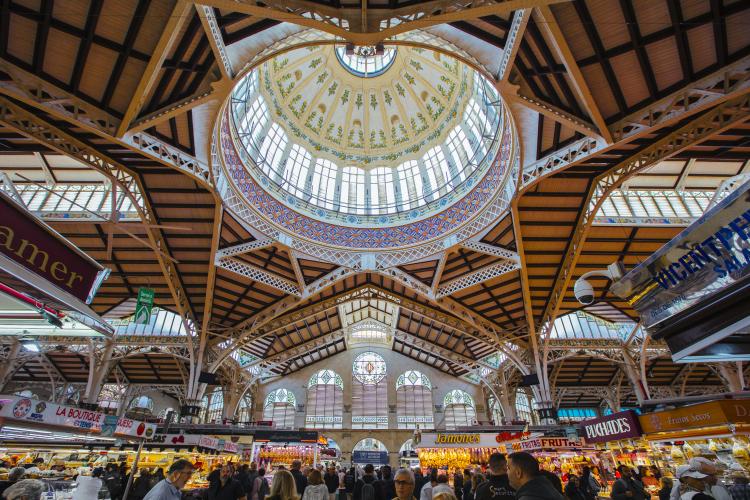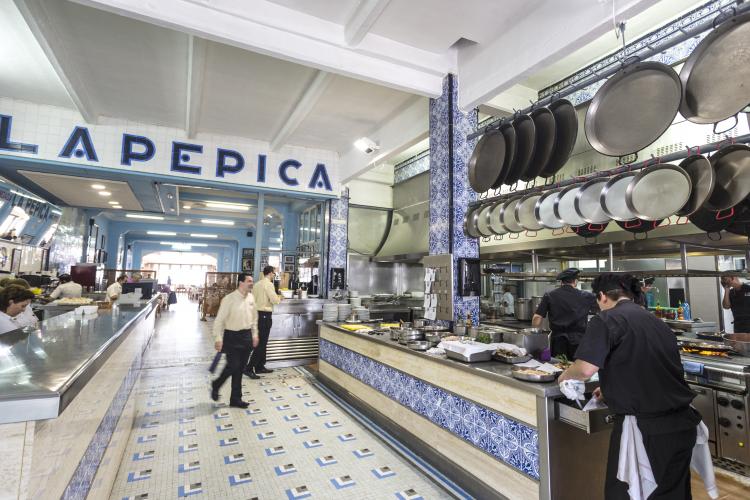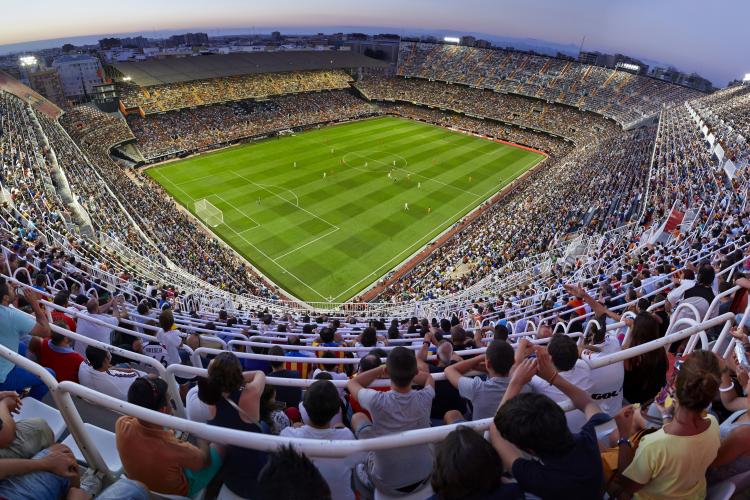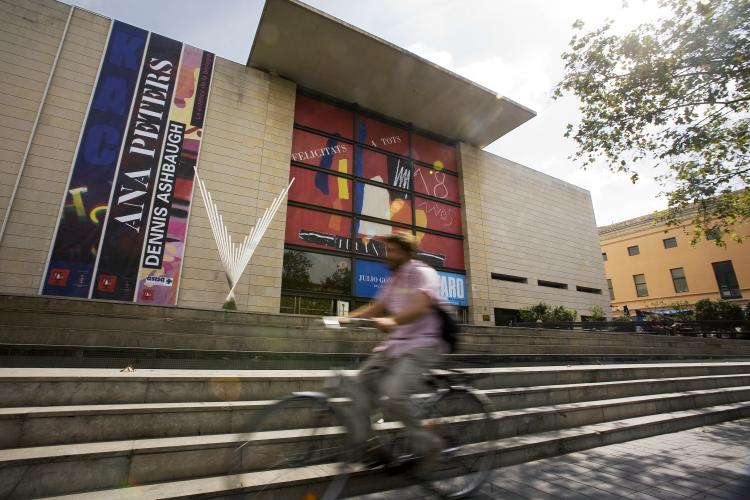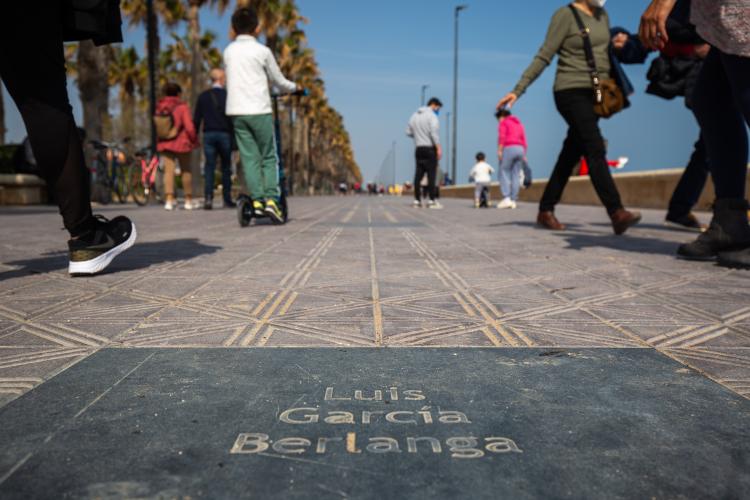 Celebrations and events
4 March–19 September 2021
Location: MUVIM (Valencia Museum of the Enlightenment and Modernity).
MORE INFORMATION
Link
Schedule: Saturdays. April–September: 6.00 pm. October–March: 4.00 pm.
Starting point: Ayuntamiento Square Tourist Office.

MORE INFORMATION
Link
Schedule: Saturdays at 10:00 a.m.
Starting point: Main stairs of Palau de les Arts performing Arts Centre, opposite the Palau de les Arts box office.
MORE INFORMATION
Link
36th Edition of the Goya Awards
Location: Palau de les Arts Reina Sofía.
February 2022.
National Screenwriters Conference (EDAV)
Location: La Mutant
March 2022.